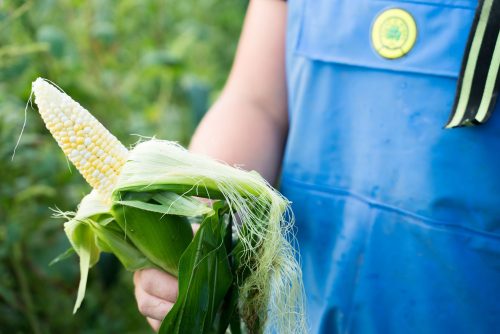 New Hampshire Vegetable and Berry Growers Association (NHVBGA) strives to promote the interests of NH farms by organizing networking opportunities and providing education workshops and meetings.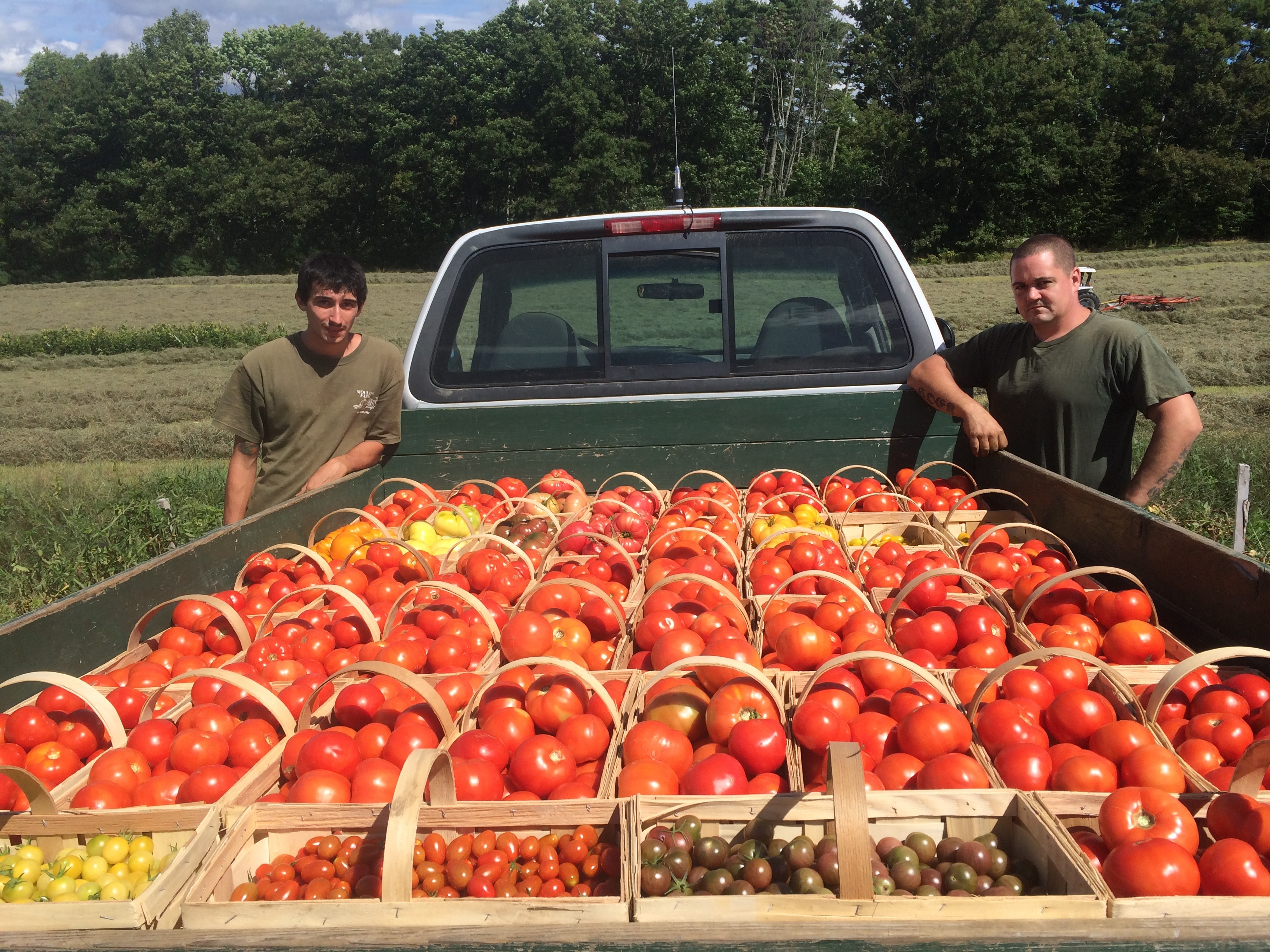 NHVGA Annual Meeting
Wednesday, March 8th, from 9:30am-4pm at Alan's Restaurant in Boscawen, NH. REGISTER HERE
Lunch and Learn Grower Roundtables:
Feb 21: Greenhouse tomato varieties & fertility
Mar 21: Small-scale irrigation systems
Apr 18: Strawberry planting & harvesting systems
Twilight Meetings
Twilight Meetings give agronomic crop growers an opportunity to discuss and exchange ideas and information to improve their crop operations. The concept is to provide support and education to experienced crop growers by touring a local farm. Typically, these meetings are in person and University or Industry professionals may attend meetings to help facilitate or structure the programming.
The NHVBGA has been conducting virtual meetings over the past year. These meetings serve a very similar role as traditional twilight meetings and may even capture a broader audience! In the coming future, NHVBGA hopes to develop a split model for twilight meetings and utilize both in person on farm meetings as well as virtual.

Agriculture News