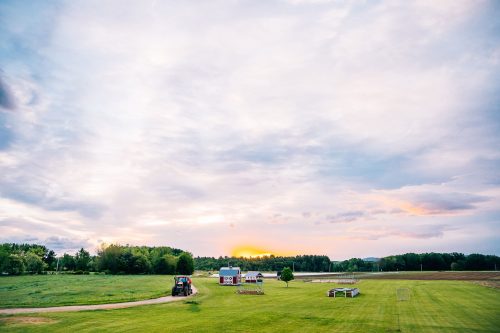 Our Mission
The New Hampshire Vegetable and Berry Growers Association (NHVBGA) promotes the interests of NH vegetable and small fruit growers by creating marketing opportunities and consumer education of NH grown produce. We also promote educational and research opportunities for its members through training opportunities, workshops and annual meetings.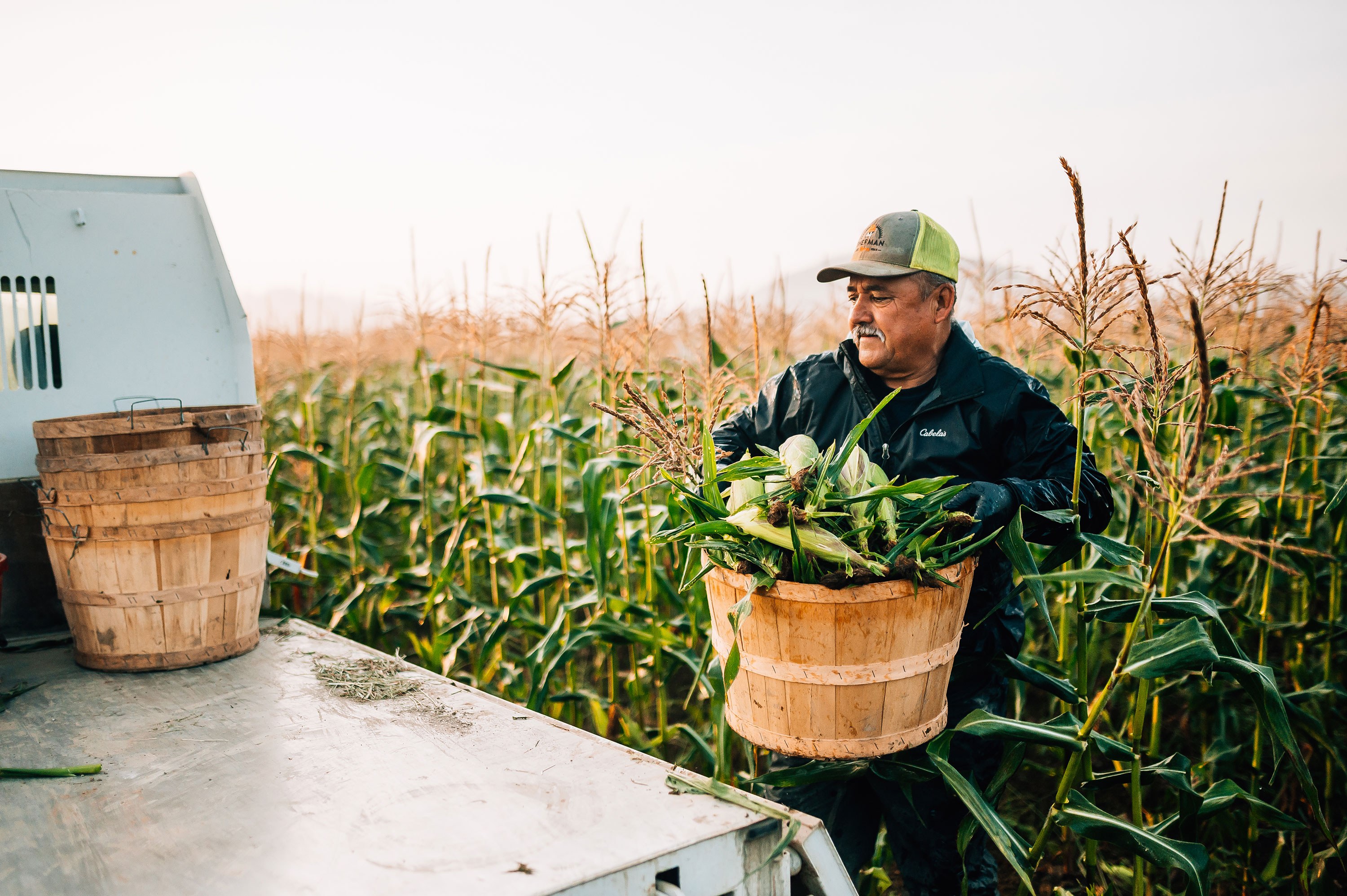 About Us
The New Hampshire Vegetable and Berry Growers Association (NHVBGA) was founded on the belief that the vast diversification and seasonality of New Hampshire grown produce is something that should be celebrated and enjoyed throughout the entire year. NHVBGA strives to create educational programming for growers and focus on important topics of research, as well as, new technologies and innovations to help the ever changing dynamics of today's working farms. The association consists of over 40 prominent NH producers and with their continued contributions of knowledge and support we hope to continue fostering new innovations and help fund new and practical research projects.

With a rich culture and history of generations past, New Hampshire growers are striving to continue the legacy of land preservation, stewardship, and the belief that the Granite State can play a major role in its own food production. With improved cultural practices and storage capability, we as growers, hope to bring NH consumers noticeably extended seasons of certain crops as well as improved quality of eating. Many growers are even harvesting and storing crops for year-round production so we can all enjoy a little taste of summer throughout the year.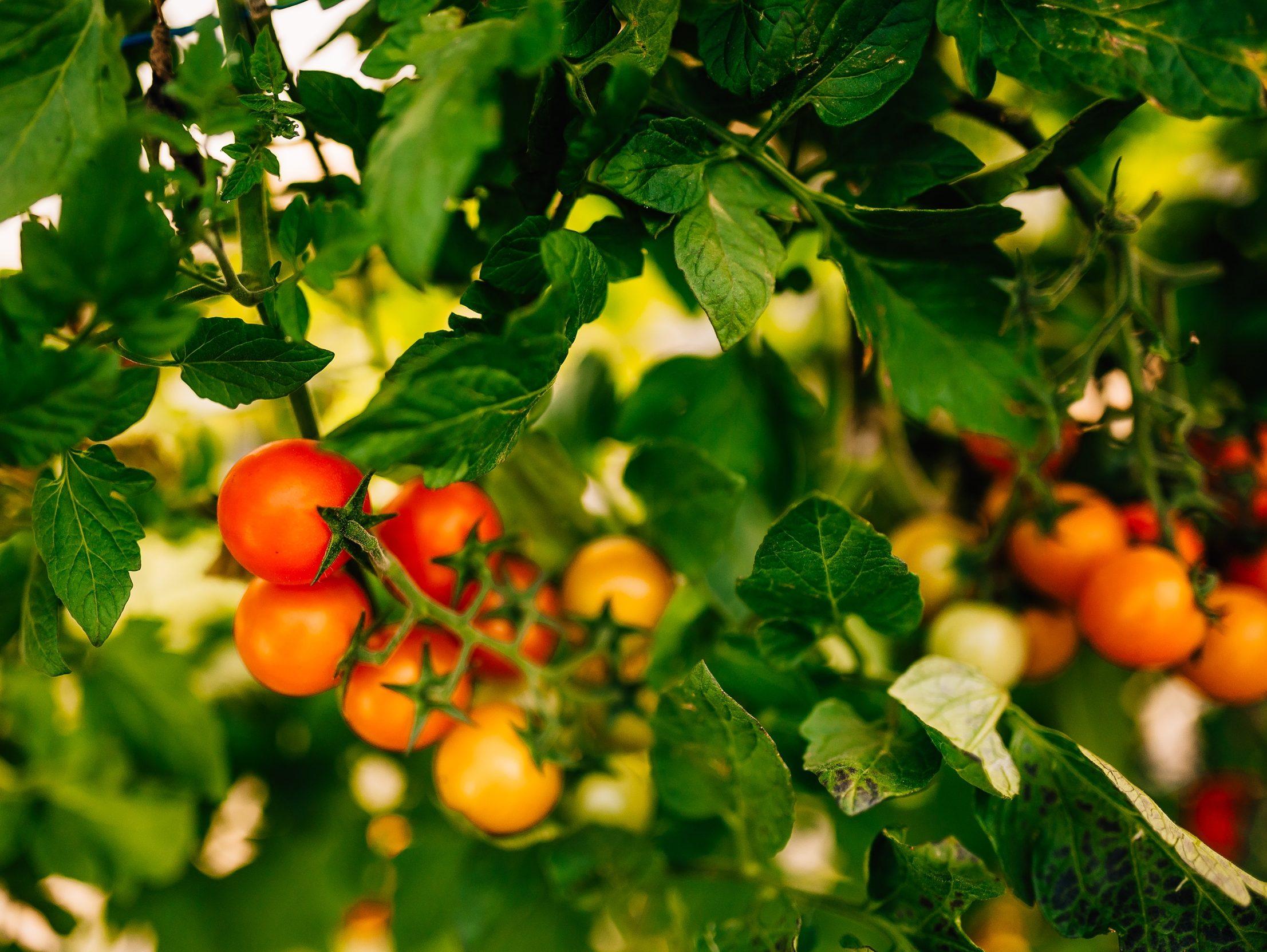 Our Goals
To help connect New Hampshire vegetable and berry growers with one another through the use of peer-peer and professional educational resources.
Promote and advocate for consumer consumption of NH grown products and the importance of supporting local agriculture.
Continued land and community preservation by maintaining sustainable local ag businesses.

Frequently Asked Questions
Follow us on Facebook or Instagram to see current fresh harvests and use the search function on our farm listing page to find crops you are looking for.
Why Join New Hampshire Vegetable and Berry Growers Association?
By joining the association you are joining a network of growers who are looking to help preserve and maintain New Hampshire's rich agricultural history through Sustainable Cultivation and Marketing of New Hampshire's own produced vegetables. See our
Member Benefits Page
for a list of other perks!
How many farms are in NH?
According to the
State Agricultural Census
, NH farmers produce over 3,600 acres of vegetable crops per season on over 500 farms!