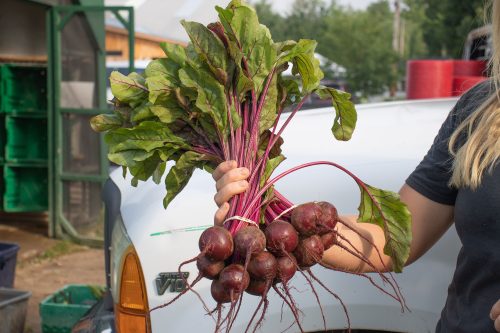 Time to start Diggin'
This time of year many farmers are preparing crops for storage. Carrots, beets, potatoes, sweet potatoes, and winter squash will be harvested and stored well into the winter.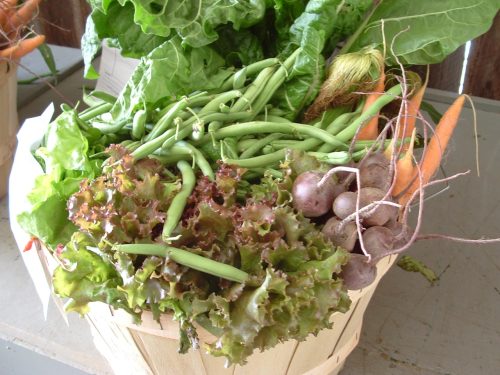 Summer and Winter CSAs
Many Growers are offering Summer CSA sign ups and many growers feature fantastic Winter CSAs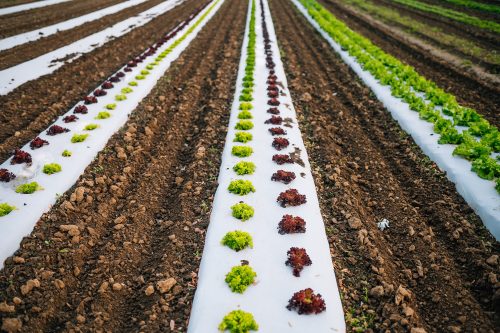 Late Fall Greens
Fall greens are still being harvested from the fields and greenhouses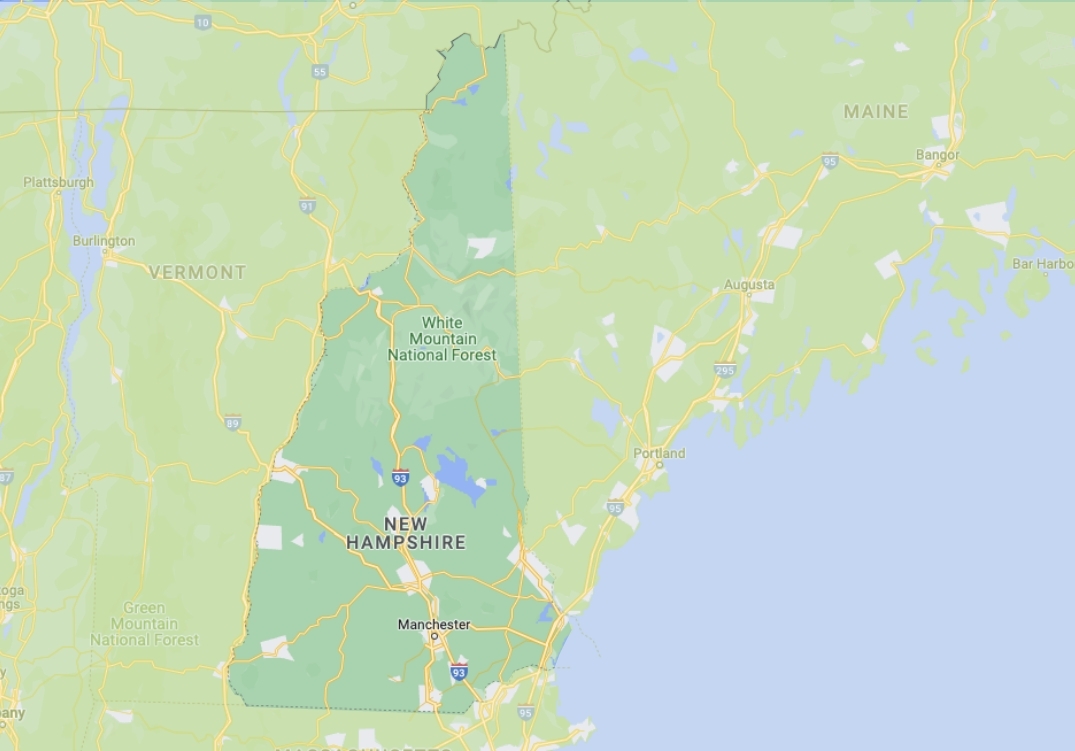 Find Farms Near You
NH Vegetable and Berry Growers Association (NHVBGA) strives to promote the interests of NH vegetable and small fruit growers by organizing networking opportunities and providing education workshops and meetings.